2 tags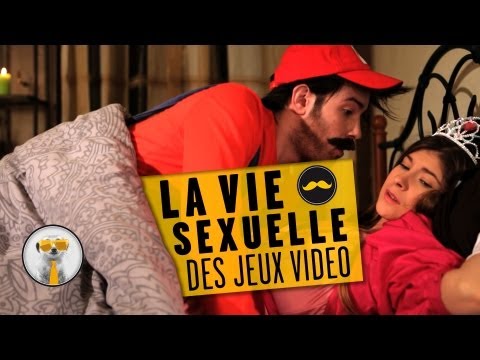 1 tag
2 tags
3 tags
1 tag
3 tags
2 tags
1 tag
2 tags
2 tags
3 tags
1 tag
1 tag
1 tag
3 tags
1 tag
1 tag
1 tag
4 tags
norweeg: "if you search 'coughing' on google images, it looks like a bunch of people giving invisible blowjobs" - Kris
1 tag
1 tag
Here's a fun game
vyxun: lindsayplease: ianthe: cheminsdudesir: cas-get-into-my-ass: thecnnbrief: Go to Mitt Romney's Facebook page and hit refresh. He's losing fans by the second. omg this is hilarious holy shit omfg you weren't kidding ahahaahahahahaha YEssssssssss!!!!!!!! So good! Winninnnngggggg. For Obama of course. I just watched him lose over 100 fans in 2 minutes On the other side,...
4 tags
4 tags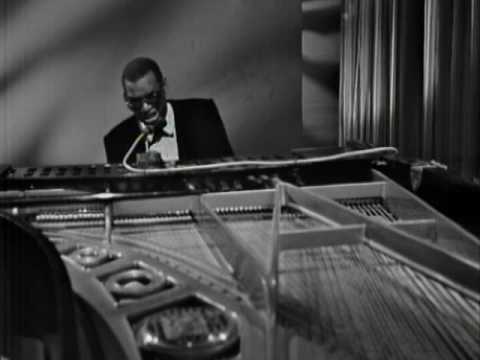 I love Vicky Sun
and children are wonderful, luminescent sources of happiness.
Anonyme a demandé : the dems should have an empty chair and say bin laden. and then all the anti obama seals who actually killed bin laden should show up and roll their eyes at obama taking credit for an operation in the works before his time should show up :) the book the seal wrote is deff gonna be a good one.
7 tags
"The Dems should have an empty chair on stage for...
3 tags
3 tags
"Tyger! Tyger! burning bright In the forest of the night What immortal hand or..."
– William Blake - The Tyger (1794)
4 tags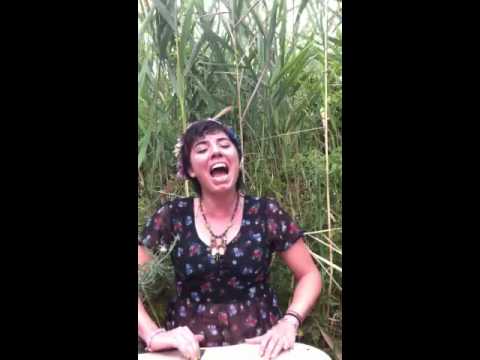 3 tags
3 tags
7 tags